Do you need legal advice or consultation? The Law Offices of Sean D. Murphy, LLC is the professional, local, general practice law firm you are looking for.

We have been serving our clients legal needs.... proudly and diligently protecting their rights for over 14 years!!

We offer legal services for all types of issues, ranging from personal injury to estate planning, and more. Whatever your legal need, we can service it.

Please see the "Our Services" page for more information or contact us to get started on your case.
Meet Our Team of Professionals
We Are Ready to Assist You With Any of Your Legal Needs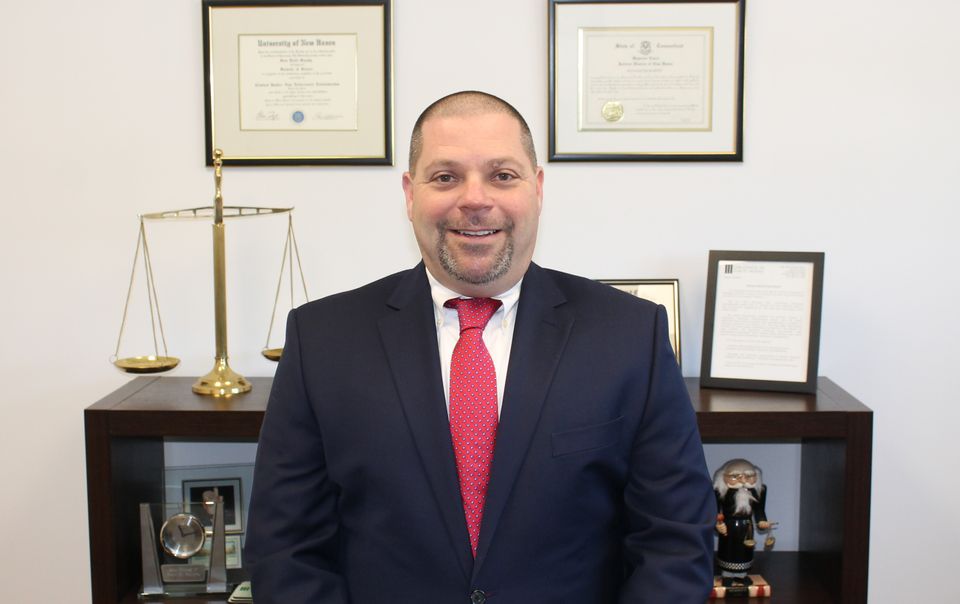 Sean D. Murphy, Esq.
Attorney Murphy is a lifelong resident of Cheshire, CT. He graduated from Cheshire High School in 1991. He opened his own practice to serve the community in which he grew up. He resides in Cheshire with his family. When he is not practicing law, or spending time with his family, he enjoys golfing, skiing, camping, boating and fishing.

Attorney Murphy also enjoys being involved in the community, including volunteering for local organizations, such as Cheshire Youth Baseball, Cheshire Park and Recreational Basketball, Cheshire Kids In Motion, and Leadership Cheshire.

Professional Information
Sean D. Murphy is admitted to practice in both the Connecticut state and federal courts.
J.D. cum laude, in 1998 from Western New England College School of Law.

Member of Western New England Law Review, and Vice President of the Phi Alpha Delta Legal Fraternity.

B.S. in Criminal Justice, summa cum laude, in 1995 from the University of New Haven.

Member of the Connecticut and New Haven County Bar Associations.

ACORD, Inc. Member of the Board of Directors - Wallingford, CT., since 2019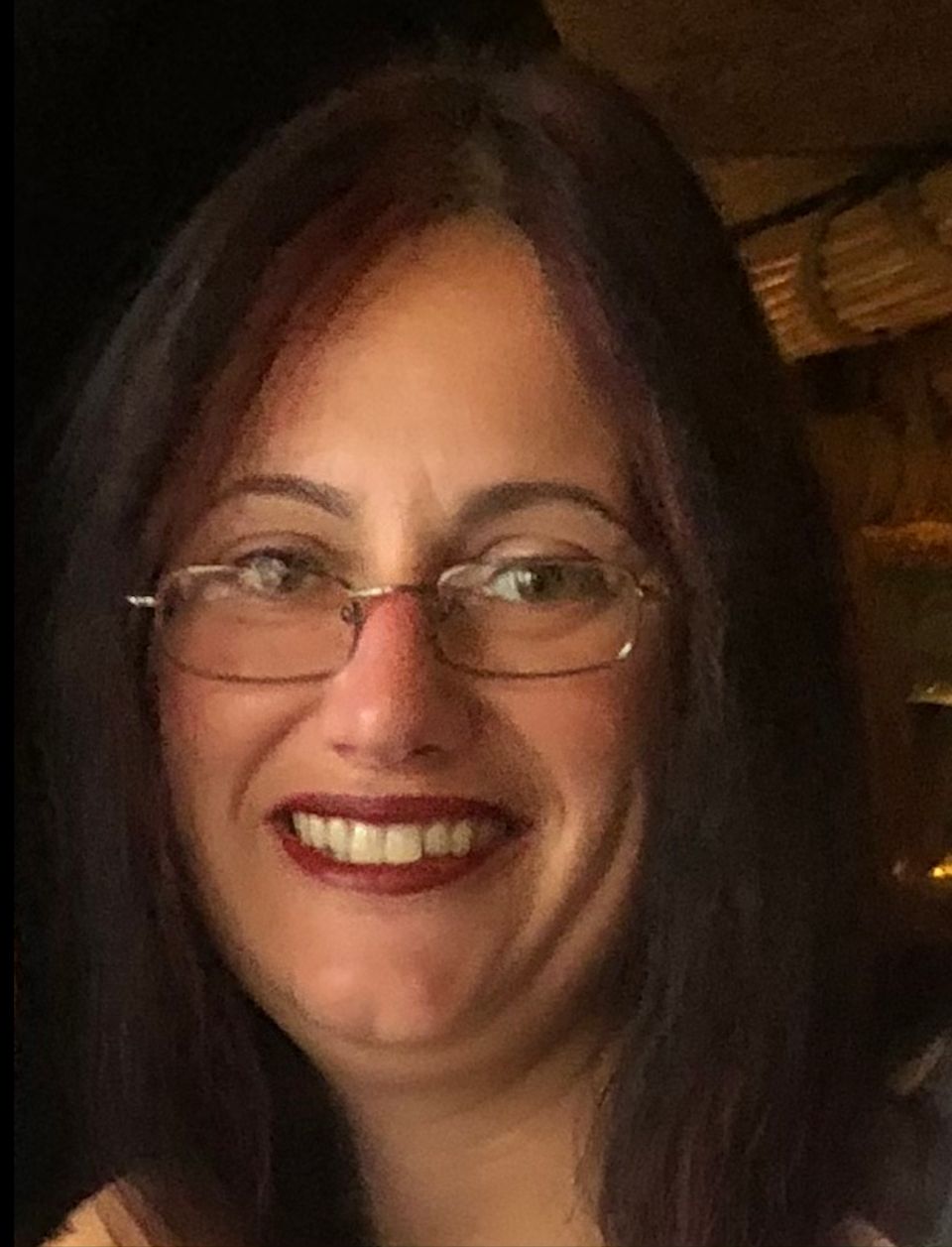 Christina E. O'Brien
Christina E. O'Brien, owner of CEO Closing Services, LLC, is the firm's real estate paralegal.

She is an independent contractor who has been working on real estate closings for over sixteen (16) years.

Christina is well known for her experience with real estate closings throughout Connecticut.

She works alongside Attorney Murphy and closely with his clients to ensure that our Firm meets your real estate needs. 
Our mission is to provide client-oriented, efficient, effective and
results-driven legal services at
affordable prices.
Start with a Free Consultation
Contact us today to request an appointment. Our team is ready to help you!