PERSONAL INJURY
—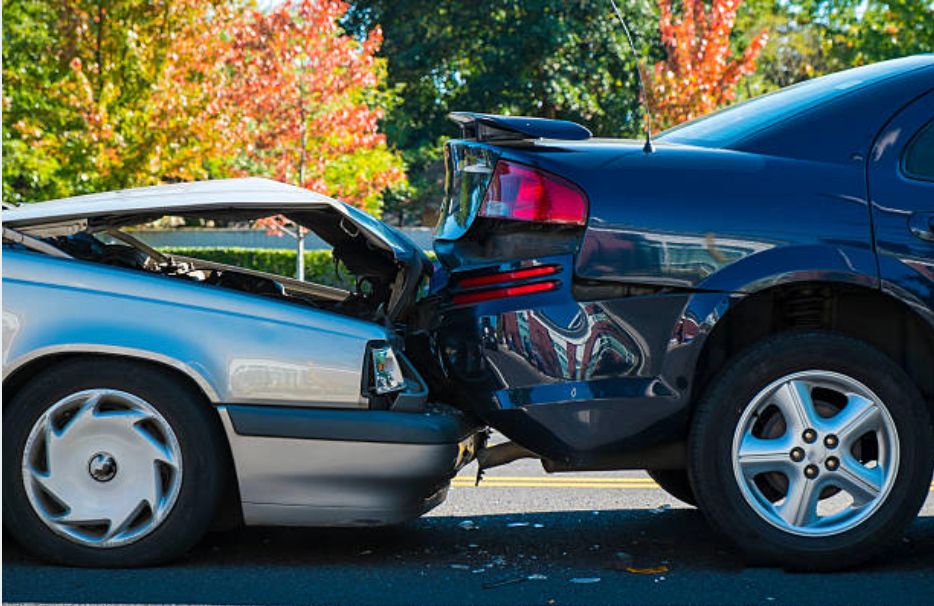 Were you recently injured due to the negligent behavior of another individual?  If so, you may not be sure of what to do next. Why should you have to pay for the negligent conduct of another person. We are here to make sure that you receive what you rightly have coming to you.
Our Firm is ready and willing to fight on your behalf to secure fair compensation that can go toward covering medical bills, lost wages, pain and suffering, and more.
✔ 
Car/Truck Accident
✔
Motorcycle Accident
✔ 
Bus Accident
✔ 
Tractor Trailer Accident
✔
Bicycle Accident
✔
Pedestrian Accident
✔
Injuries Caused by Drunk Driver
✔
 

Slip and Fall
✔
 

Wrongful Death
✔
Catastrophic Injury 
✔ 
Product Liability
✔
 

Premises Liability
✔
 

Construction Accident
✔ 
Animal/Pet Attack 
✔
 

Medical Malpractice
✔
 

 Worker's Compensation 
✔
 

Toxic Substance Exposure
✔  
And More…
REAL ESTATE LAW
—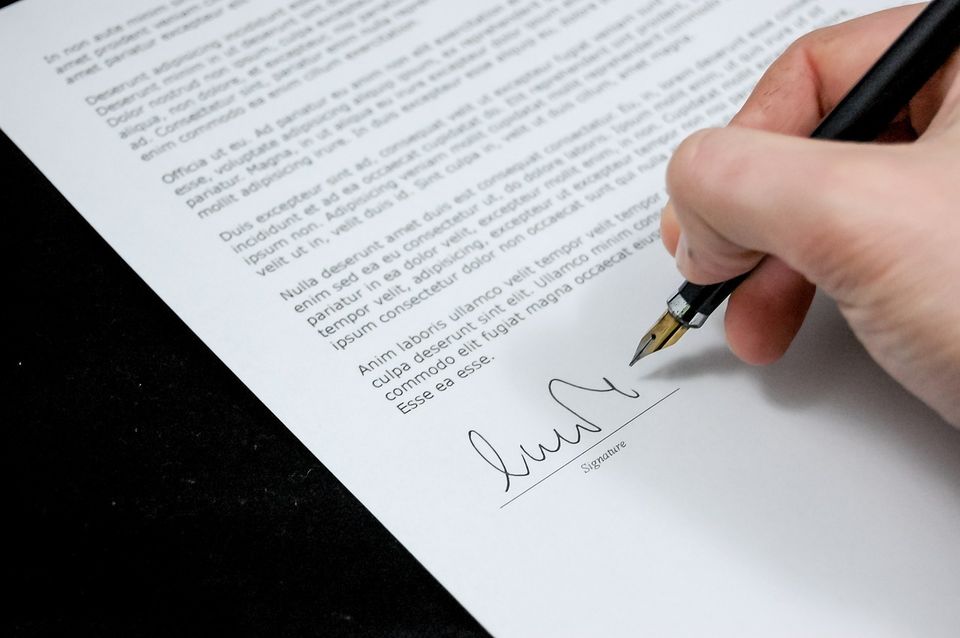 Selling or buying a home, building, or property? Let our team assist you from start to finish.
✔
Residential Real Estate
✔
Commercial Real Estate
✔
Refinance
✔
Title Insurance &. Closing Services
✔
Lease Representation
✔
And More....
ESTATE PLANNING & PROBATE ADMINISTRATION
—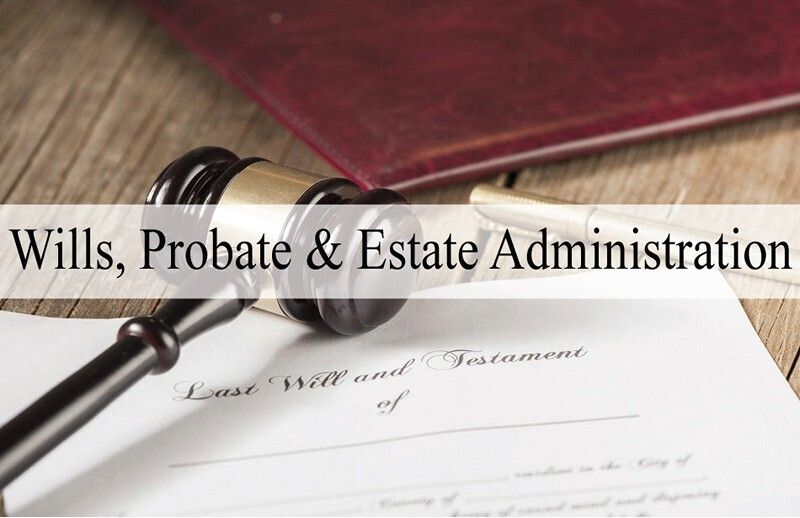 It is never too early to begin planning for your golden years and what will happen when you are no longer here. At the Law Offices of Sean D. Murphy, LLC, we firmly believe that it is extremely important to have a comprehensive plan in place, so you can rest assured that your wishes will be followed and your loved ones will be taken care of.

Our Firm represent individuals, businesses and institutional fiduciaries in all aspects of estate and probate administration proceedings, as well as all areas of litigation. 
✔
Probate & Estate Administration
✔
Asset Protection Plans
✔
Health Care Directives
✔
Living Will
✔ 
Powers of Attorney
✔ 
Last Will & Testament
✔
Children Guardianship Administration
✔
Newlywed Planning
✔
Special Needs Planning
✔
Business Succession Planning
✔
Pet Protection Planning
✔
Blended Family Planning
✔
And More....
CRIMINAL DEFENSE
—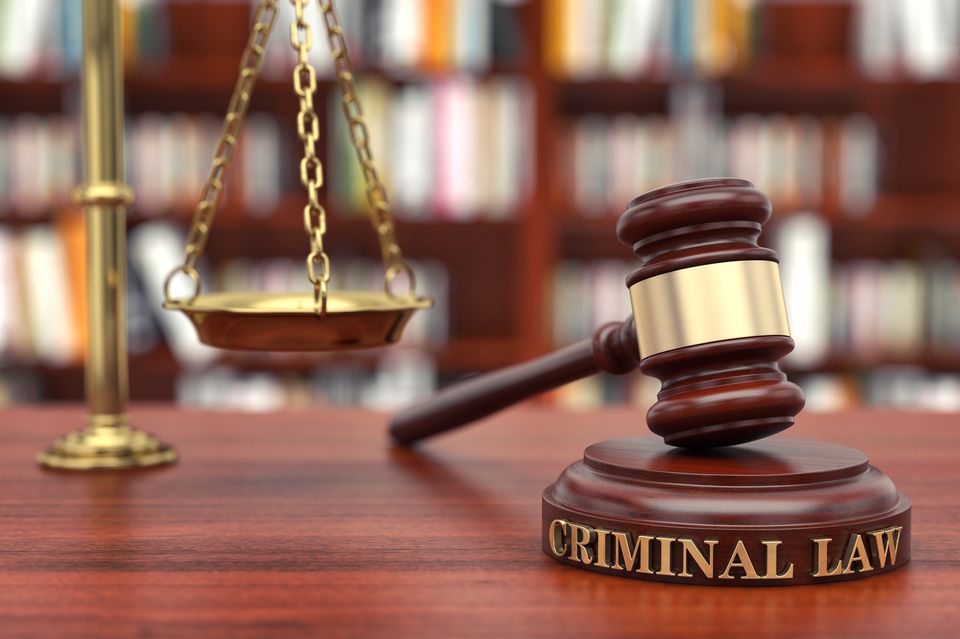 Much is at stake when you're facing criminal charges. We will work diligently to protect your rights, privileges and freedoms through all stages of the legal process.

Our Firm fights for clients both in the courtroom and in plea negotiations. We will take the time to understand what's important to you — and tirelessly pursue a favorable outcome.
✔
Pre-Arrest Investigation
✔
Post Conviction Relief
✔
DUI
✔
Drug Crimes 
✔
Domestic Violence
✔
Restraining Orders
✔
Financial Crimes
✔
Hit and Run
✔
Theft Crimes
✔
White Collar Crimes
✔
Violet Crimes
✔ 
And more…
WORKER'S COMPENSATION
—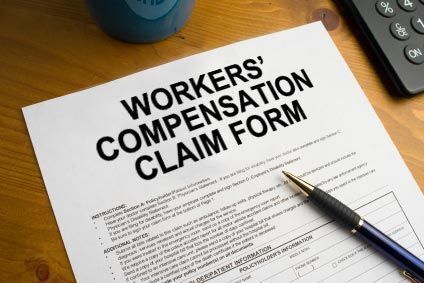 There are multiple ways that you may be injured at work, whether it's through sustaining a direct injury, a compensable consequence injury, a psychiatric injury, or cumulative trauma injury.

You will need an experienced Worker's Compensation Attorney on your side who knows the law. So when you suffer an injury at work, contact us to help you through this complicated process and get the Compensation you deserve.
✔
Receiving Medical Benefits
✔
Managing a Denied Claim
✔
Work Stress Claims
✔
Repetitive Motion Injury
✔
Secondary Related Injury
✔
Physical Injuries
✔
Permanent Disability
✔
Employer Retaliation
✔
And More....
GENERAL CIVIL LITIGATION
—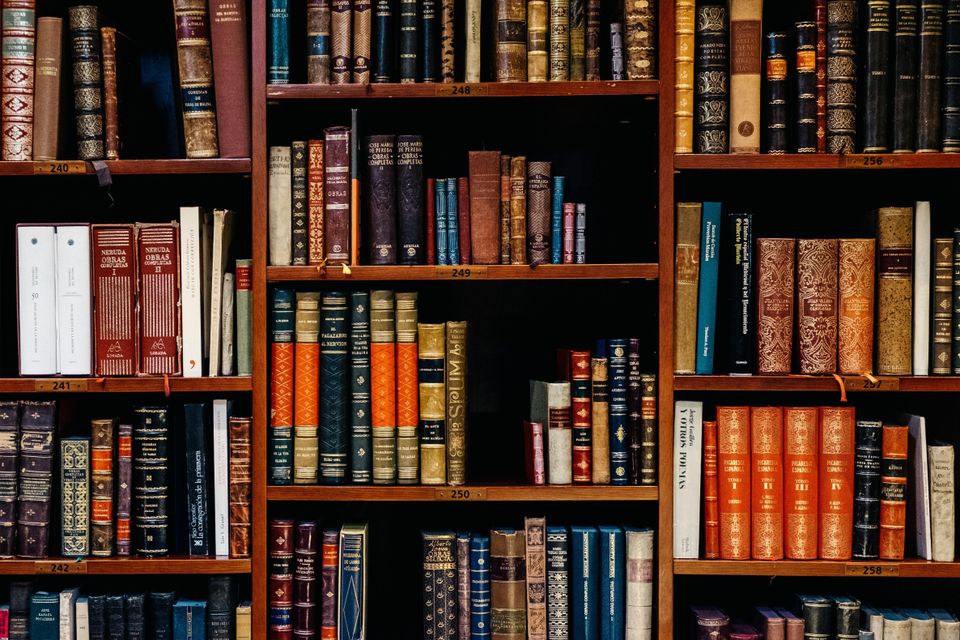 We are prepared and determined to work diligently for private individuals to business entities of all sizes to achieve the best outcome for your business or civil litigation matters.
✔ 
Wrongful Termination
✔ 
Contract Disputes
✔ 
Sexual Harassment
✔ 
 Employee Disputes
✔ 
Discovery Process
✔
Boundary Disputes
✔ 
Personal Injury
✔ 
Defense Litigation
✔ 
Trials
✔ 
And More…
COLLECTIONS
—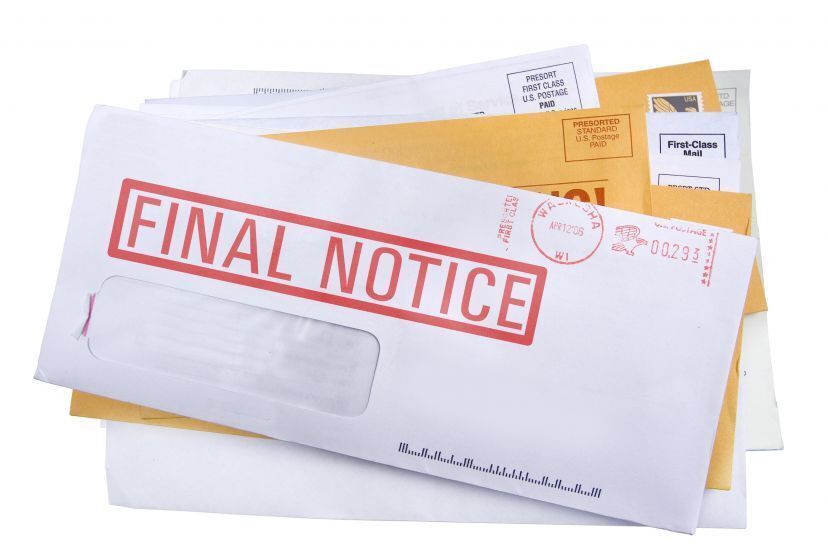 Our Firm helps large and small businesses, owners with commercial debt collection matters and protecting their rights.
Our Firm knows the frustration of attempting to collect on delinquent accounts and the financial burden and time constraints it places on the operations of your business and your busy schedule.
✔
Collecting Secured and Unsecured Debts
✔
Enforcing Judgments
✔ 
Writs of Attachment
✔ 
Accounts Receivable Collections
✔
And More....
FAMILY LAW
—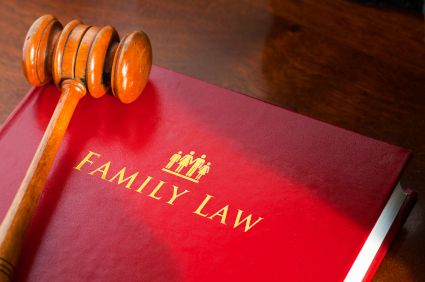 While our Firm specializes in several areas of law such as personal injury, real estate, probate and estate planning, Attorney Murphy has established a network of attorneys at other law firms that would be able to 
provide you assistance in resolving all types of legal matters affecting couples and families.

Please contact us today so we can help you contact the attorney that will best suit your needs. 
Start with a Free Consultation
—
Contact us today to request an appointment. Our team is ready to help you!